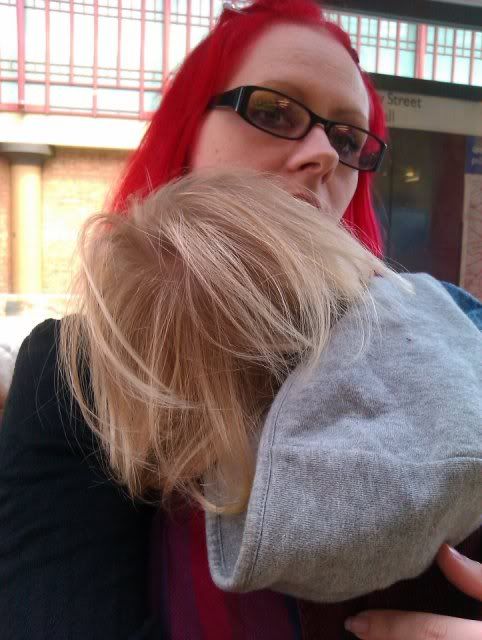 Assumptions, part of judging as in to prejudge something we are all guilty of, whether we choose to admit it or not.
Like for instance, The Mother who 'assumes' as soon as all of The Toddlers teeth are through he will no longer have any need to breastfeed and thus I will indeed stop. This is based purely on her own opinions on 'extended breastfeeding' and the supposed lack of reason to do it. The Parents neither understand nor appear to endeavour to want to understand.
Whilst wearing The Toddler around town in a front carry, he fell fast asleep. A cashier in a shop cast an assumption and exclaimed 'bet she's heavy, you won't be doing that for long' assuming that not only is he a 'she' because of his long hair but that he's also (at the age of 27months yet very small for his age) too old and heavy to be worn and because of his size I must be some kind of masochist in extreme discomfort.
What assumptions have you cast lately?