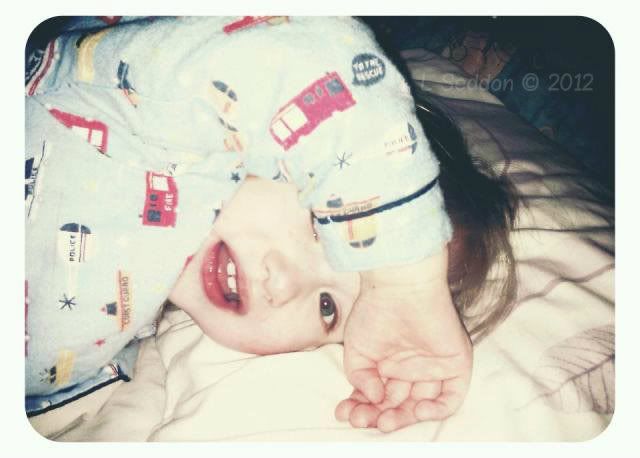 No matter how much they test and try us throughout the day, watching them when they sleep and seeing their exuberence when they wake means all is forgiven and the day starts anew, the slate is both clean and pure again as our heart takes a jump and a flutter and grows again, each day getting bigger with more love.
& when we look at them we feel alive, this is real life. Our life.
No matter where it takes us, the twists and the turns I can't ever regret any of it for it has brought me here, to now and with my three babies, there's nowhere else i'd rather be. This is the meaning of life.
This is love.