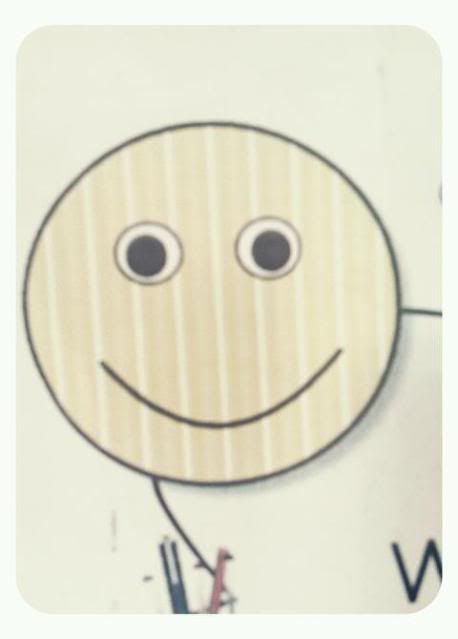 Is it possible to simply
decide
to be happy? Is there really more to it then that? Throughout life we are presented with many things to stumble over and get lost within that essentially add to the state of a persons unhappiness yet what if the antidote is genuinely as simple as to give oneself permission to be happy
regardless?
After years of struggling and wallowing perhaps we can merely say '
so what?
' and deny life the power over us to make us unhappy.
Instead of being unhappy because, why shouldn't we merely be happy
in spite of
?
There will always be things that seek to make us unhappy, perhaps the secret to life is learning how to find happiness within unhappiness.
One day I'll finally wake up from perpetual misery and make the decision 'fuck this, I'm going to be
happy
' and then every day after that I can say 'I
am
happy' because it is a choice, not an easy one but a choice all the same. Choosing to let go. Choosing to move on. Choosing to forget. Choosing to forgive. Choosing to learn. Choosing to be a phoenix instead of the ashes. Through being unhappy, we neglect and miss all the small things that make us happy.
It always was the little things that
break
make us.